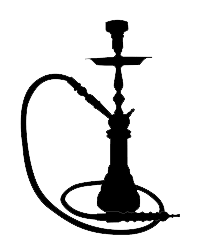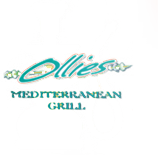 Midtown:
251-607-6004
Hillcrest:
251-634-9820


Call us to cater your event! From our wonderful appetizers to our Mediterranean street food, we can cater to your needs!
We offer daily lunch specials. We also serve salads, burgers, pizza, and wraps.
We have two locations:
Hillcrest Road in West Mobile and Midtown on Airport at the loop.